Napkins
Category: Napkins Publish Time: 2016-07-19 22:40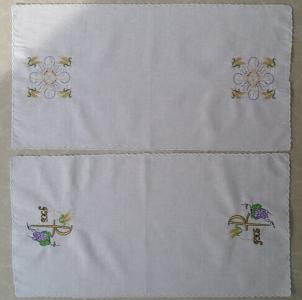 Dinner napkins
Dinner Napkins (Elegance Napkins)
1)Size: 40x40cm
2)Packing :100sheets x 10bags/carton = 1000pcs
3)Material: 100% cotton, or 100% poly, or poly-cotton fabrics
4)CBM: 0.062cbm/ctn
This product is providing the ultimate in absorbency, hand feel, strength and overall quality. Each napkin is used only once offering a clean, disposable napkin solution. Mainly sell to upscale market and have won a good reputation.
Prev product:No prev product
Next product:No next product